We identify, advise and negotiate the rental or purchase of houses, apartments, offices, lots, etc. according to the needs of each of our clients. Also, construction and development.
Besides we support you in all banking and legal procedures.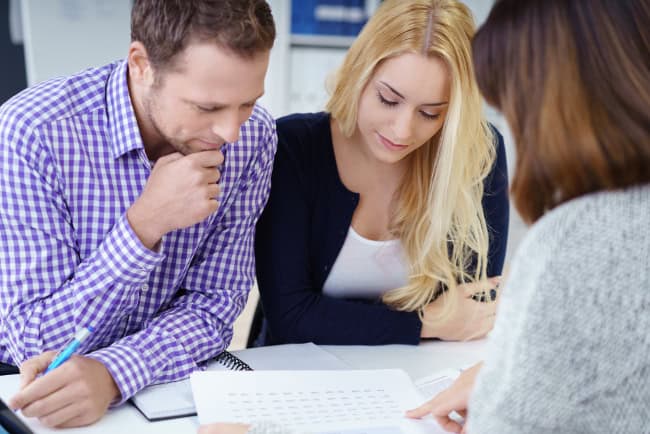 PROPERTY MANAGEMENT:
Century 21 Papagayo through a partner company called Grupo La Costa, we provide full and exceptional property management services. At Grupo La Costa, you are number one. Whether you are a property owner, tenant, or buyer, we value your business and will provide you with the individual attention and service you deserve. We believe in a strict Code of Ethics. We believe in integrity, commitment to excellence, a professional attitude, and personalized care.
Grupo La Costa agents are current in all areas of Management, and we are 100% committed to serving our clients. Contact us today and make Grupo La Costa your property management company of choice.
Trusted by homeowners, investment owners, real estate professionals and developers, we are committed to excellence and the highest quality of customer support.
Protecting your asset(s) is critical and proper knowledge of Costa Rica real estate laws is essential. At Grupo La Costa, we make sure that every level of concern is managed with proper documentation and expert knowledge to protect your interests.
"Phillipians 4:13"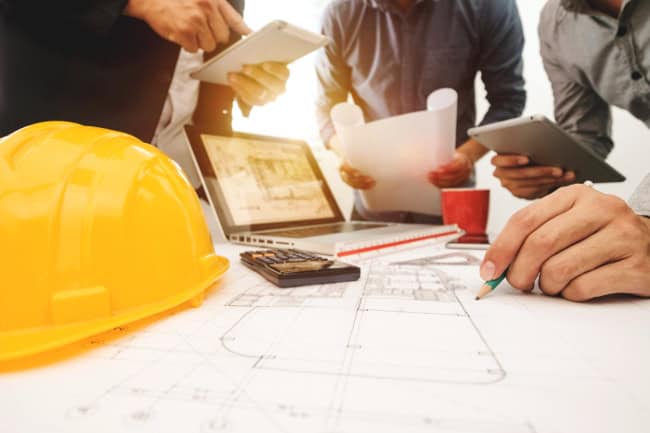 CONSTRUCTION AND
DEVELOPMENT:
CONSTRUCCIONES CEA SA also a partner company, is a family construction and consulting business company, , who have dedicated their careers to the construction industry in Guanacaste and surrounding areas for more than ten years. We provide services for consulting, design, and civil engineering, covering all the specialties of the construction processes, from its conception, preliminary project, permit management, municipal procedures, and construction itself.
The company is committed to three fundamentals of construction: quality, conservation and protection of the
environment, and safety. Additionally, we strive to maintain a social awareness perspective, focused on the promotion of much-needed employment in the Guanacaste area.